Take it from an old man; life goes by quickly. From the graph, you can see that work, our jobs, take up the biggest part of our lifetimes. Consider what that means for your life. What does that mean for the lives of those you love? What does that mean for those who work for you?
Fortunately, I love what I do. I learned the lessons of life early, and nothing would make me happier than to help you learn them as well. I want you to enjoy running your business so you can enjoy vacations, your family, travel, community, charity, and every minute of your day.
It all starts with systems. I once traveled to and studied the best service/install plumbing, electrician and HVAC businesses across the United States. I took the best part of each service business and put them all together, and I thought I was the smartest guy in the world. But when I looked at what I had created, it was like Dr. Frankenstein's monster – ahead here and an arm there. It moved like a monster and was nearly impossible to control.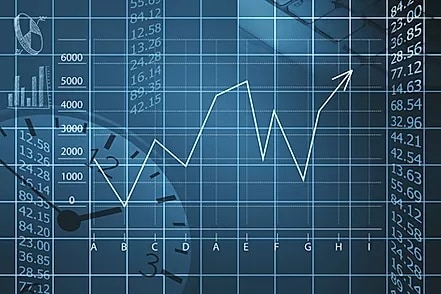 What I lacked was an integrated system for my business – one system instead of a bunch of good parts. I discovered the system I needed in Zip Solutions field service management software, and it made my life so much better within just a few months. Profits were up, and my stress levels were down. Plus, I found that I needed to work less.
Business is demanding, but not having systems is even more time-consuming. I've many people who started out owning a business only to end up with the business owning them. Lacking a complete system, they made themselves a slave to Dr. Frankenstein's monster.
This is my story, and it can be yours too. Zip Solutions' support staff can help you put your systems into place and then, give you the tools to maintain them. This is my job, and I love it! For me, it isn't work. Helping business owners and general managers discover the same peace of mind that I did is my dream job, and you can see that same path to greater profitability for yourself. Let this old man teach you a few tricks. Schedule a Demo today.